The Human Venture Library
The Human Venture community is dedicated to the ongoing identification and collection of resources that point to the leading edge of human and social development. The resources cover various fields of endeavour, times in history, authors and pioneer leaders. Here is a small selection of books from our library.
---
These curated book lists, from the
Human Venture Institute
library, are a small representation of the breadth and depth of cultural resources that the Human Venture community is drawing on. The book lists are meant to support a self-guided exploration into
Human Learning Ecology
. This path is available to anyone, as long as you are willing to search through history and current events. Through thoughtful, caring and determined discipline one can discover patterns of progress and resistance in human and social development.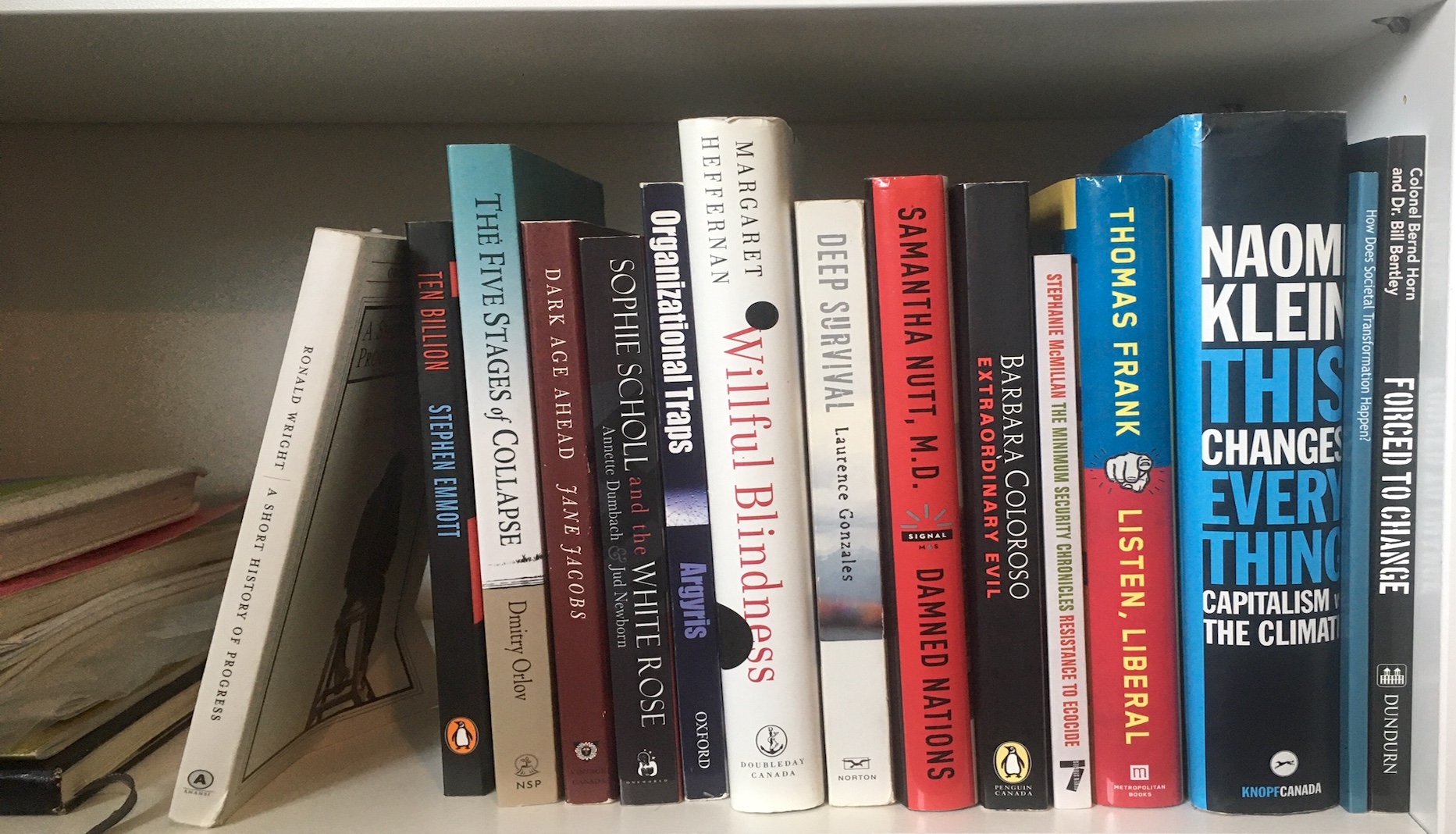 What makes these book significant? Why would they be worth reading? We've put together reviews of some of the books we have been paying attention to lately and why you might want them on your reading list. See all of
our book reviews here.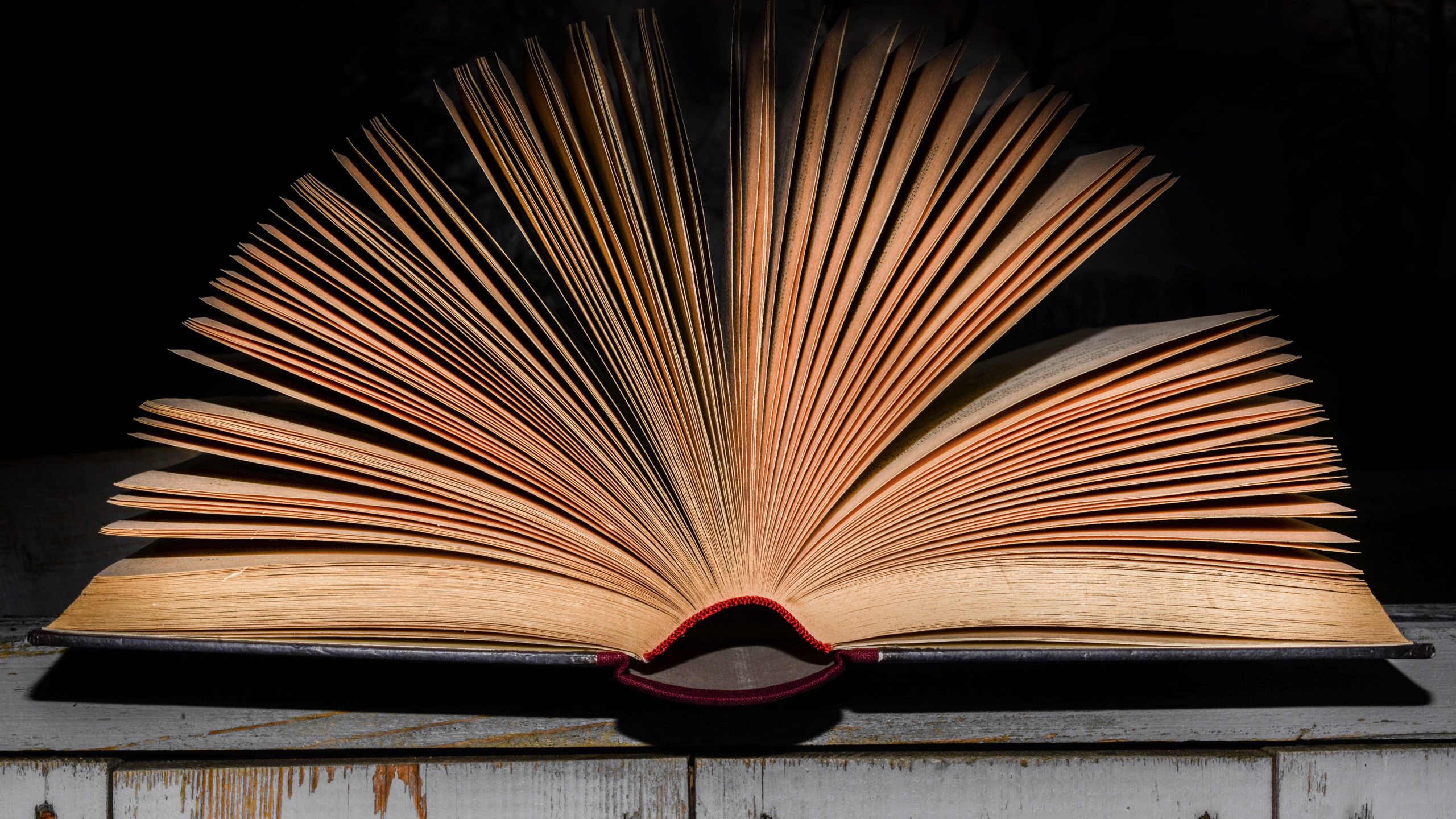 Sign Up to Our Newsletter for Our Book Recommendations