The Human Venture Institute was established in 2013 to extend the work of Ken Low and Human Learning Ecology. The institute's work includes human venture exploration, mapping, programming and resource development which support capacity development required by individuals, organizations and societies to meet the challenges and opportunities of our time.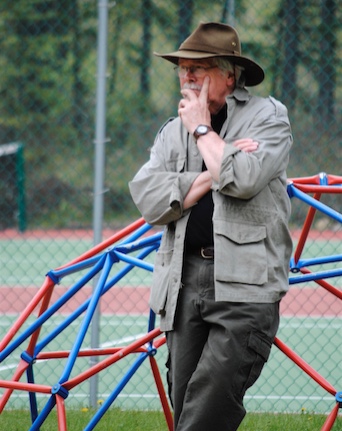 Ken Low was the founder and president of the Action Studies Institute [est. 1983], dedicated to mapping out the dynamics of adaptive intelligence in human systems and pioneering the development of a new discipline – Human Learning Ecology.
The driving motivation behind this research is the need to understand the underlying causes of adaptive and maladaptive development and behavior in individuals, organizations, societies, and cultures. The research draws on successes and failures of human learning and activity across cultures, sectors, disciplines and periods of history. The patterns of emerging adaptive intelligence found in the human story provide a structure for the human venture, a disciplined framework for understanding human progress, folly and resistance, including the systemic adaptive challenges facing humanity at our time and place in history, and what it will take to meet them.
Ken's work includes the Calgary Board of Education (1970-1983), Co-founder of the Calgary Council of Advanced Technology, Co-founder of the Calgary Crisis Centre & Vice-chairman of A.A.D.A.C, author of the national training manual on addictions prevention for Canadian Health & Welfare, Alberta Commission on Tolerance and Understanding and the Nunavik Education Task Force.
Ken Low passed away on February 27, 2023. Read more about him here.
In 2015, the Human Venture Leadership organization was established by merging two existing human venture programs, Leadership Calgary and Leadership Edmonton. Human Venture Leadership is a charitable organization responsible for delivering human venture learning programs.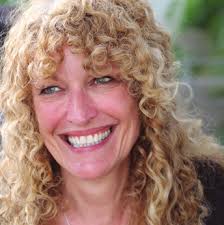 Elizabeth Dozois has facilitated Human Venture workshops and introductory programs for over ten years. She and Ken Low co-wrote "On the Frontier of Human and Social Development: A Guide for Pioneer Leaders".
Elizabeth also been providing research, evaluation, and strategic support to the non-profit and public sectors in Calgary and other regions for over 20 years and has a particular interest in supporting adaptive learning in complex and emergent initiatives. 
The Human Venture community is comprised of caring individuals who are committed to ongoing research and learning by exploring Human Learning Ecology in their chosen fields of endeavour. Our 800+ alumni represent the non-profit, corporate, government, and academic sectors. Whether it's agriculture, education, project management or technology, our combined efforts help to further our understanding of leading edge human and social development.
Board Members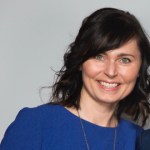 Natalie
Muyres
HVI Director
Societal Change
Natalie is an applied anthropologist and works in organizational culture and leads systems change. She is currently working with multi-sector organizations on the issue of human trafficking.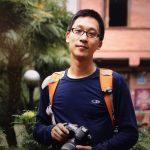 Chris
Hsiung
HVI & HVL Director
Human
Stories
Chris is a filmmaker and media producer focused on social issues. His work includes Elder in the Making and Fox Chaser. Chris also works with museums, and created Indigenous Stories at the Royal Alberta Museum.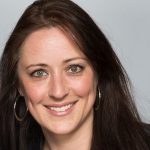 Blythe
Butler
HVI Director
Capacity
Building
Blythe's work focuses on change management, network analysis, strategy, evaluation and facilitation for organizations seeking adaptive responses to emergent social change challenges.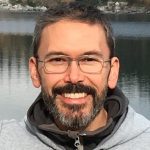 Jason
Low
HVI Director
Systems
Thinking
Jason brings experience working in IT & tech systems. Jason engages people in understanding human learning and conduct dynamics as they interface with technology and life systems.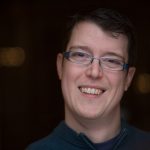 Mark
Hopkins
HVL Director
Frame
Breaking
Mark is Co-Artistic Director of Swallow a Cycle Theatre. Mark helps others to think beyond convention and explore radical ideas. Mark has facilitated Human Venture programs through the Alberta Network of Immigrant Women.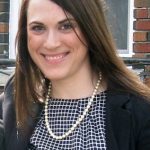 Lindsay
Mitchell
HVL Director
Learning and
Striving
Lindsay has a breadth of experience from civil engineer to community development to social social-cultural innovation. Lindsay has also been leading Human Venture Parenting discussion and learning circles.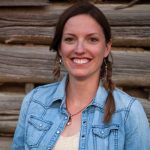 Dana
Penrice
HVI Director
Ecological
Relationship
Dana is a farmer and focused on supporting a transitioning to regenerative practices that improve ecosystems and human communities. She also works with groups on strategy for a changing future.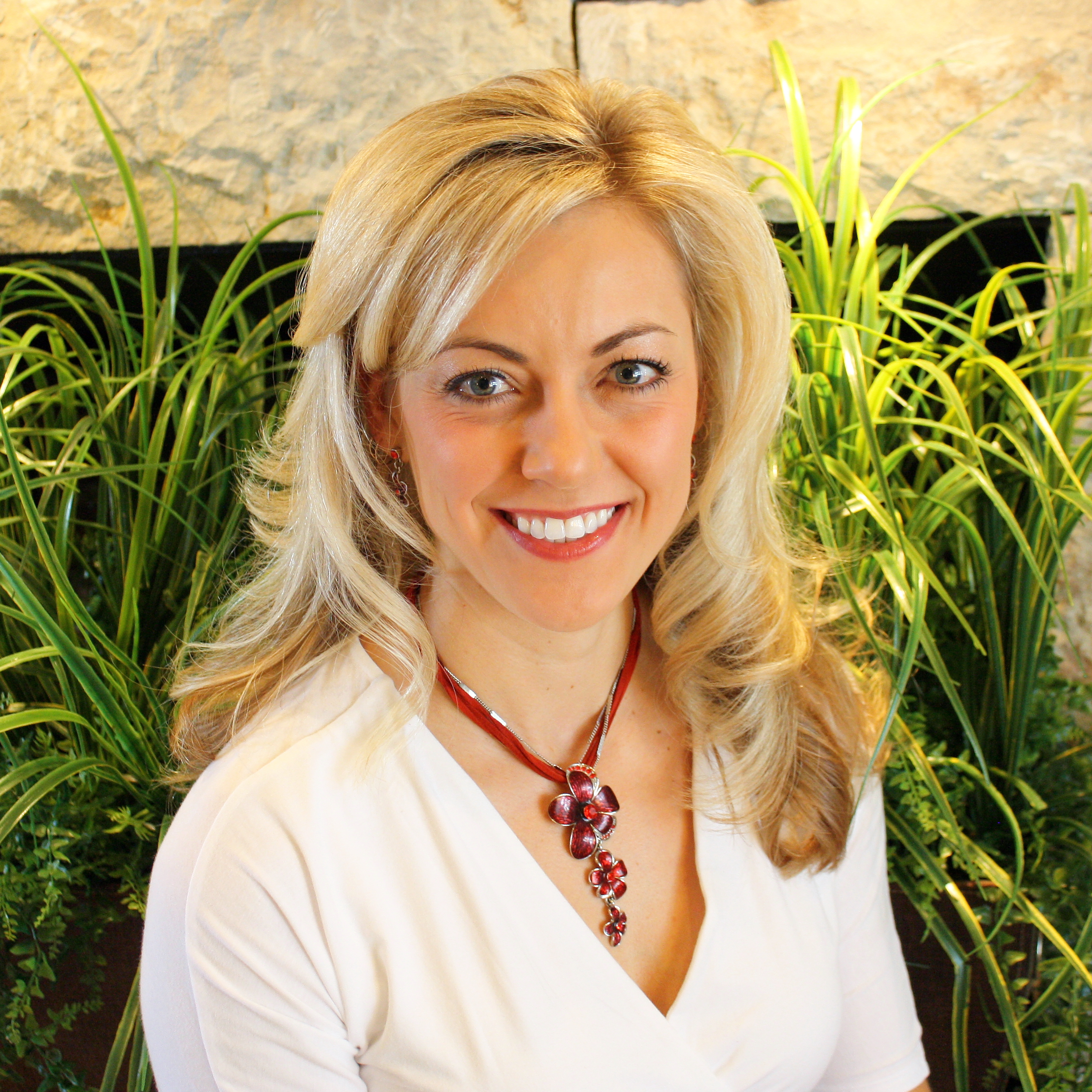 Laura
Kennett
HVL Director
Energy Adaptation
Laura works to build the capacity of individuals and companies in the energy sector to adapt to existing and emerging threats and opportunities in ways that fulfill our co-responsibilities to humanity and the planet.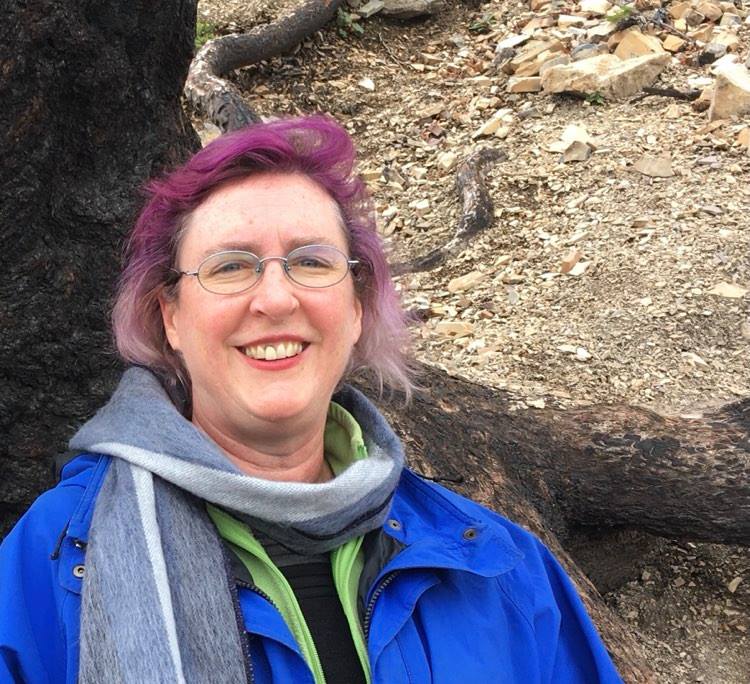 Kim
Rowe
HVL Director
Community
Builder
Kim is a community builder, trainer, strategic planner, and facilitator, with non-profit governance expertise. Involved in Human Venture learning since 2004, she has raised her family in the foothills west of Cochrane, Alberta.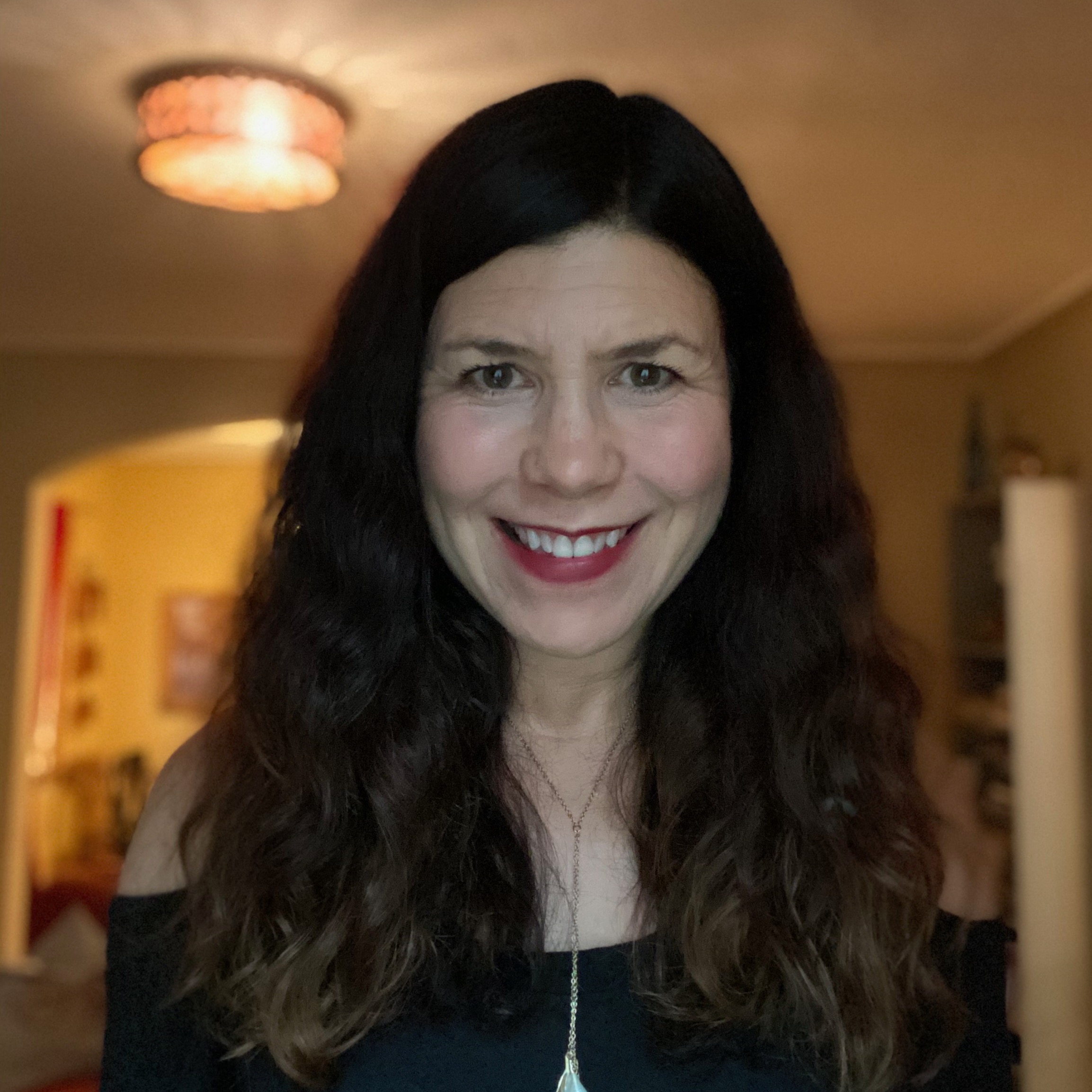 Alison
Hagan
HVL Director
Learning and
Striving
Alison Hagan has been a charitable fundraiser for over 20 years. Alison believes in the power of stories & storytelling to compel individuals and societies to take action and stop injustices.
Human Venture Associates
Associates support the growth and development of the Human Venture learning communities, extend the work and structure it so that it carries on beyond our lifetimes. HV Associates are alumni of Human Venture programming, and represent diverse fields of endeavour including education, agriculture, engineering, energy, business, and the public and non-governmental sectors. Each year, the Human Venture Institute confirms interest and accepts new and returning HV Associates.
For information about eligibility visit the Human Venture Associates page and Programs for programming details.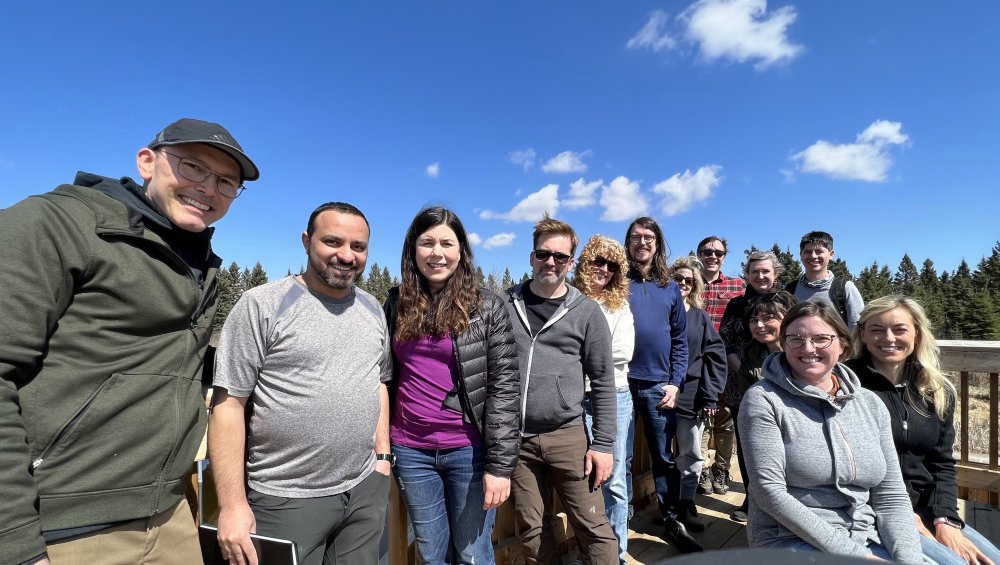 Barry Pauw - Edmonton, Alberta, Canada
Chris Hsiung - Calgary, Alberta, Canada
Dana Penrice - Shoal Lake, Manitoba, Canada
Eyab Alaini - Calgary, Alberta, Canada
Elizabeth, Dozois - Calgary, Alberta, Canada
Harold Semenuk - Edmonton, Alberta, Canada
Alison Hagan - Edmonton, Alberta
Jason Low - Calgary, Alberta, Canada
Kim Rowe - Cochrane, Alberta, Canada
Lindsay Mitchell - Calgary, Alberta, Canada
Laura Kennett - Edmonton, Alberta, Canada
Mark Hopkins - Calgary, Alberta, Canada
Natalie Muyres - Calgary, Alberta, Canada
Eleanor Finger - Calgary, Alberta