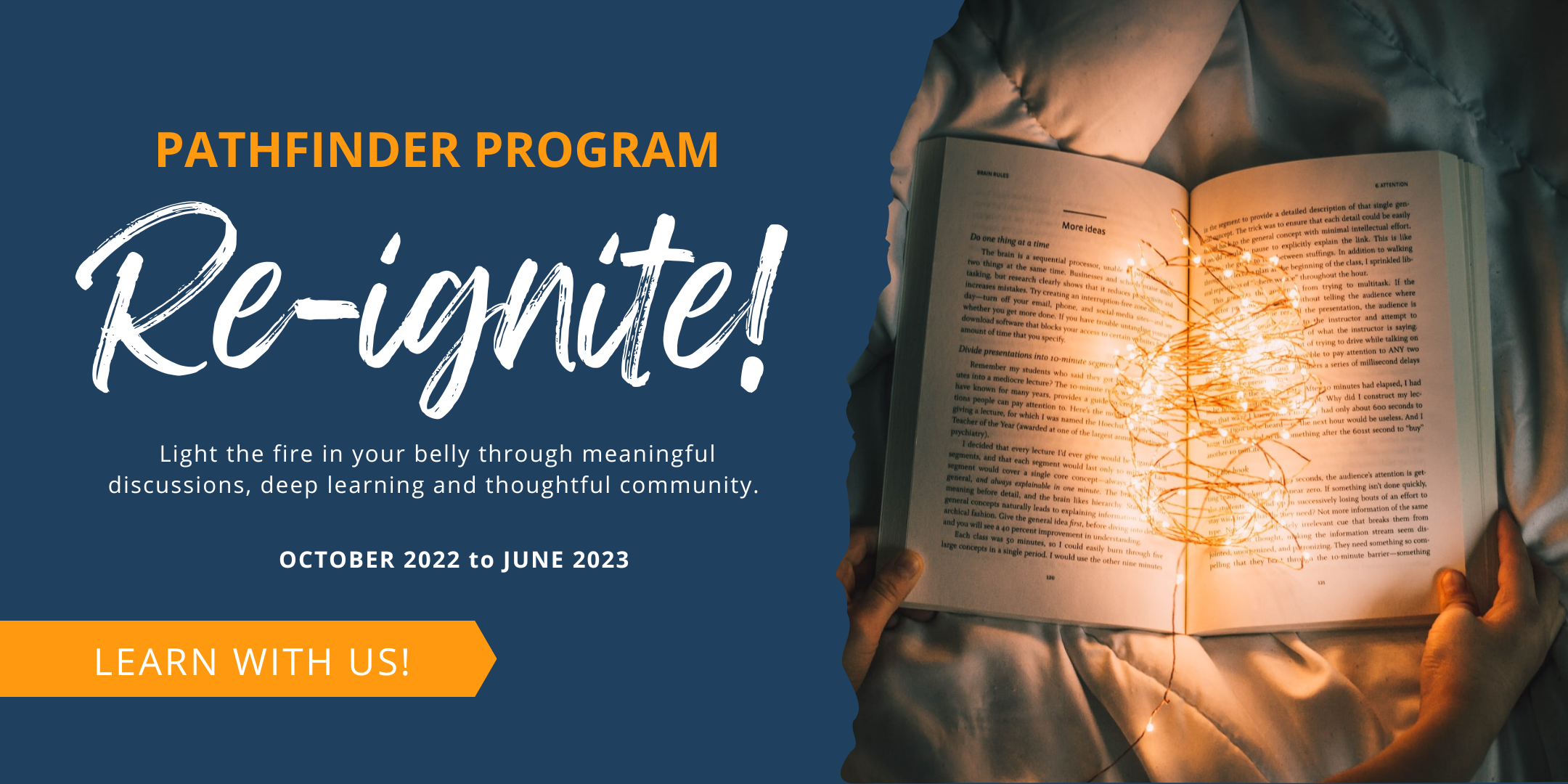 2022-23 Pathfinder Program
How do we get better at adapting to the challenges that life is throwing at us?
From our personal lives, to the communities we engage with, to the plight of our species, we are facing unprecedented challenges. By digging deeper into the causes and effects, we can better prepare for what lies ahead. But it will take more than that. Our ability to fruitfully dig deeper is dependent on the framework for inquiry that we bring to the table.
Frameworks are conceptual structures humans use to make sense of the world, and which influence what we think, believe, value, and do. The evidence of waste, suffering and injustice in the world tells us that current frameworks relied upon by our species are not adequate. Through this program we will explore what it takes to support the development and mastery of the capacities needed in ourselves, groups, or societies to adapt and thrive. 
Program Outcomes
Through this program, you will:
reconnect with a supportive learning community with a high level of co-responsibility;
increase your understanding of the Human Venture meta-framework and how to apply it to understand the bigger picture of your life engagements;
increase your personal resiliency and ability to influence the development of more resourceful, resilient, responsible, life-ranging people around you;
increase your understanding of your own capabilities to design self-learning activities that challenge your mastery of learning.
What you get out of this program will be determined by what you put in. It takes courage and self-determination to engage in the messy business of constructing and re-constructing your own capacities.
Who is this program meant for?
This program is for alumni from the Leadership Calgary, Leadership Edmonton, Human Venture Introductory and Intensive programs, and Integrity Leadership programs who wish to re-ignite their learning. 
If you are someone who is enthusiastic, explores well alone and/or with others, cares about others enough to contribute in a non-transactional way, and who sees the value of supporting the development of something that transcends their immediate circumstance and societal conventional framing, then you will find this program to be a supportive and meaningful learning opportunity.
Program Structure
The program will occur over 8 months, with all participants attending monthly 2-hour online program sessions in the evening from October 2022 to June 2023. Participants will also join a smaller Learning Circle group for twice-monthly meetings to support their learning journey, as well as engage in individual self-directed learning.
Phase 1 (October - January) 
We will be digging into two foundational resources How Does Societal Transformation Happen? Values Development, Collective Wisdom, and Decision Making for the Common Good by Leonard Joy and Surpassing Ourselves: An Enquiry into the Nature of Implications and Expertise by Carl Bereiter to deepen our understanding of mastery and adaptive learning, and will be drawing on the metaframework to further support the construction of our individual and collective mastery journeys.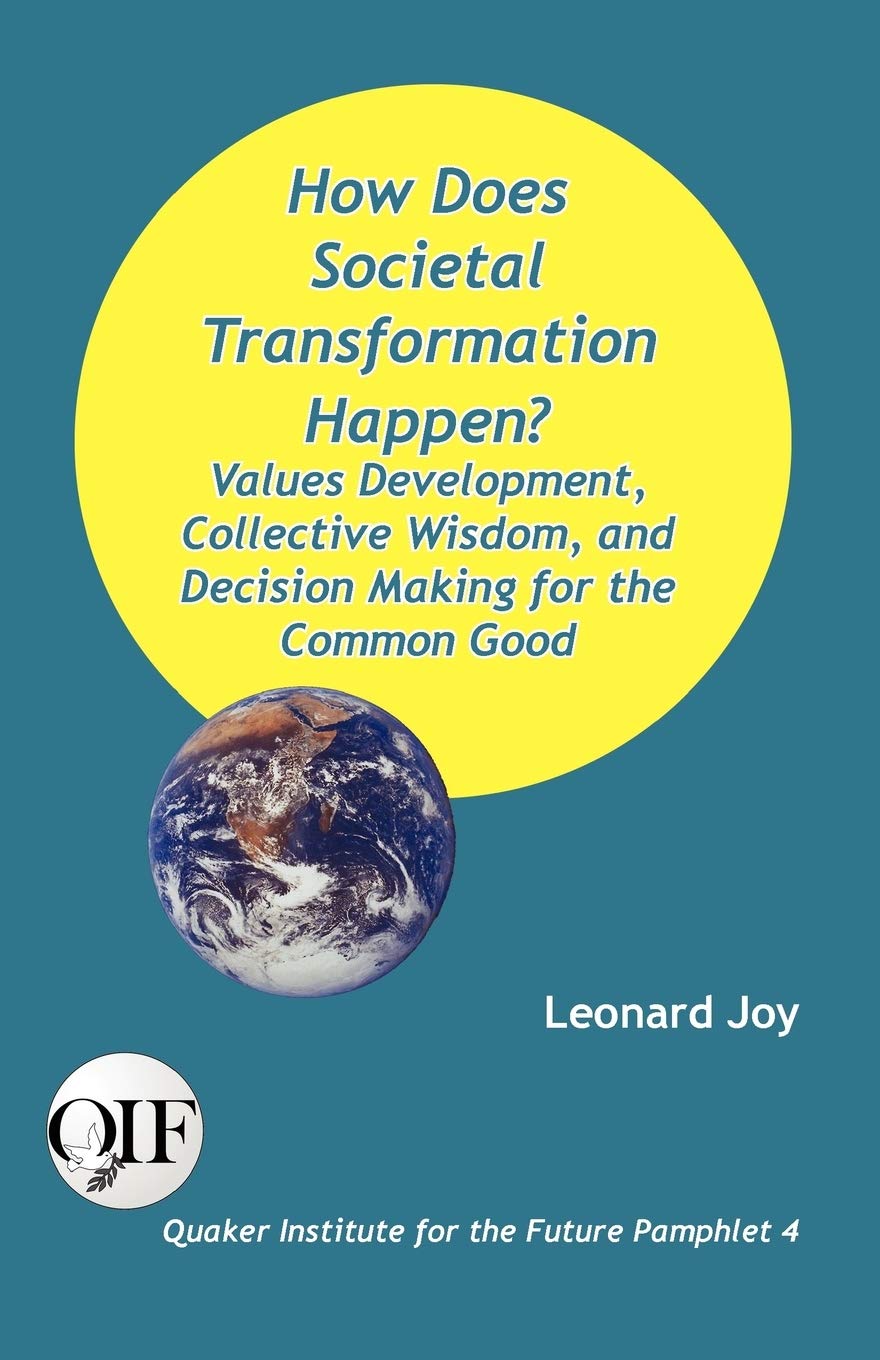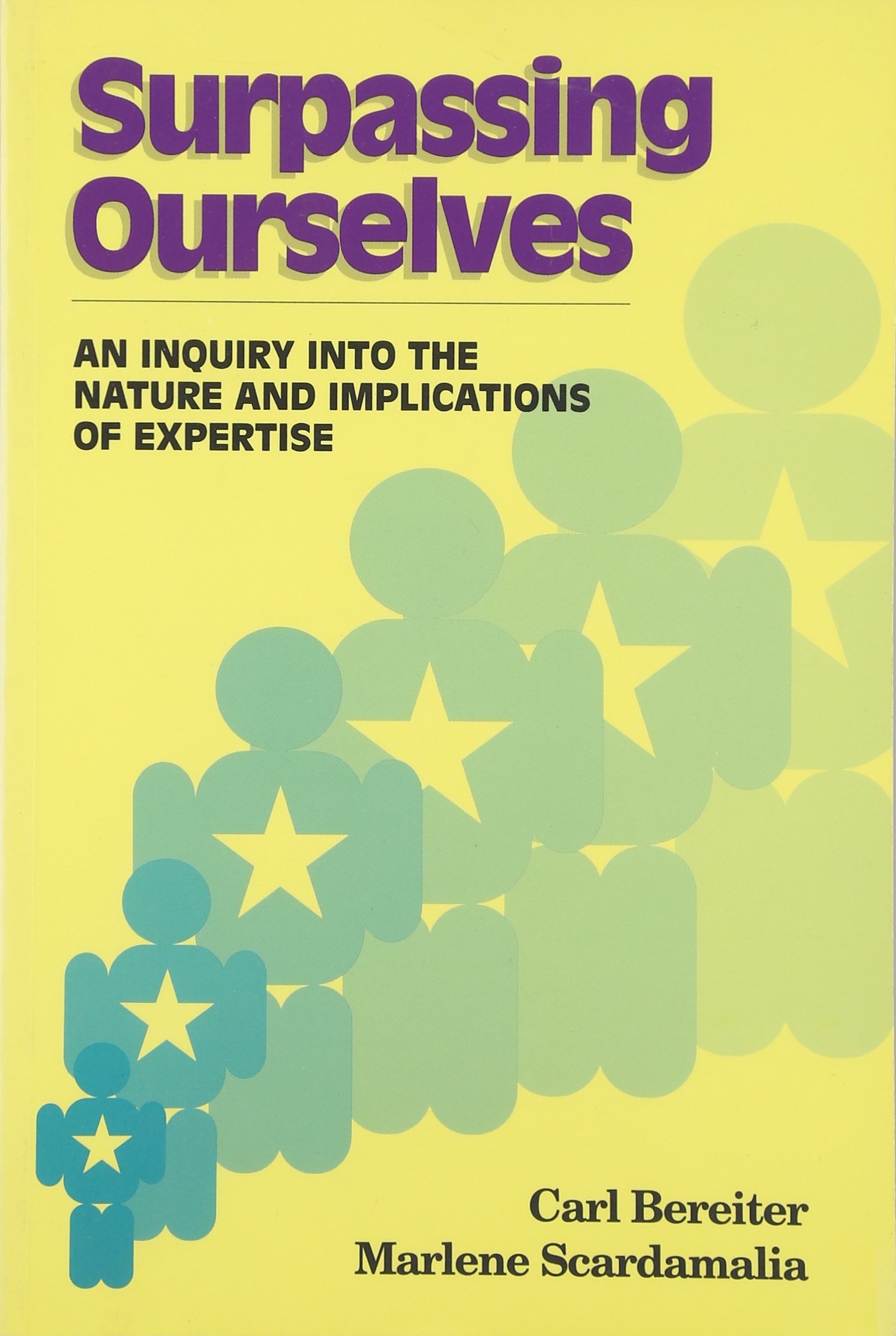 Phase 2 (February to June) 
Participants will focus on applying their learning through developing and testing resources, maps, presentations or other articulations in their life engagements and current events. Participants will be expected to share their learnings with the group to help build shared understanding in our mutual learning community. Sharing can take a range of formats, from informal discussions to formal presentations.
Unlike other programs you may have participated in, the Pathfinders program structure and content has some fluidity and uncertainty. Human Venture Associates are leading the program, and will participate in assessing, adapting and developing the structure and content of the program as the year progresses, in order to better meet the intended learning outcomes or emerging needs of the group. 
Schedule & Time Commitment
Note: Saturday's are optional and will be available for those you are able to meet.
Saturday, October 22nd: 9:00 am - 11:00 am (MDT)
Tuesday, November 1st: 6:30 pm - 8:30 pm (MST)
Saturday, November 19th: 9:00 am - 11:00 am (MST)
Tuesday, November 29th: 6:30 pm - 8:30 pm (MST)
Saturday, December 17th: 9:00 am - 11:00 am (MST)
Saturday, January 21st: 9:00 am - 11:00 am (MST)
Tuesday, January 31st: 6:30 pm - 8:30 pm (MST)
Saturday February 11th: 9:00 am - 11:00 am (MST)
Tuesday, February 28th: 6:30 pm - 8:30 pm (MST)
Saturday, March 18th: 9:00 am - 11:00 am (MDT)
Tuesday, March 28th: 6:30 pm - 8:30 pm (MDT)
Saturday, April 15th: 9:00 am - 11:00 am (MDT)
Tuesday, April 25th: 6:30 pm - 8:30 pm (MDT)
Saturday, May 6th: 9:00 am - 11:00 am (MDT)
Tuesday, May 16th: 6:30 pm - 8:30 pm (MDT)
Saturday, June 10th: 9:00 am - 11:00 am (MDT)
Session recordings will be made available to participants. In addition to these sessions, participants will work in learning circles that meet on their own time and schedule.
Expression of Interest
Please send a note of your interest for this program to info@humanventure.com and an Associate from Human Venture will reach out for an informal conversation to answer your questions.
Investment: $1450 per person (monthly instalments available)
Financial support may be available.  Reach out to info@humanventure.com  to inquire.
---