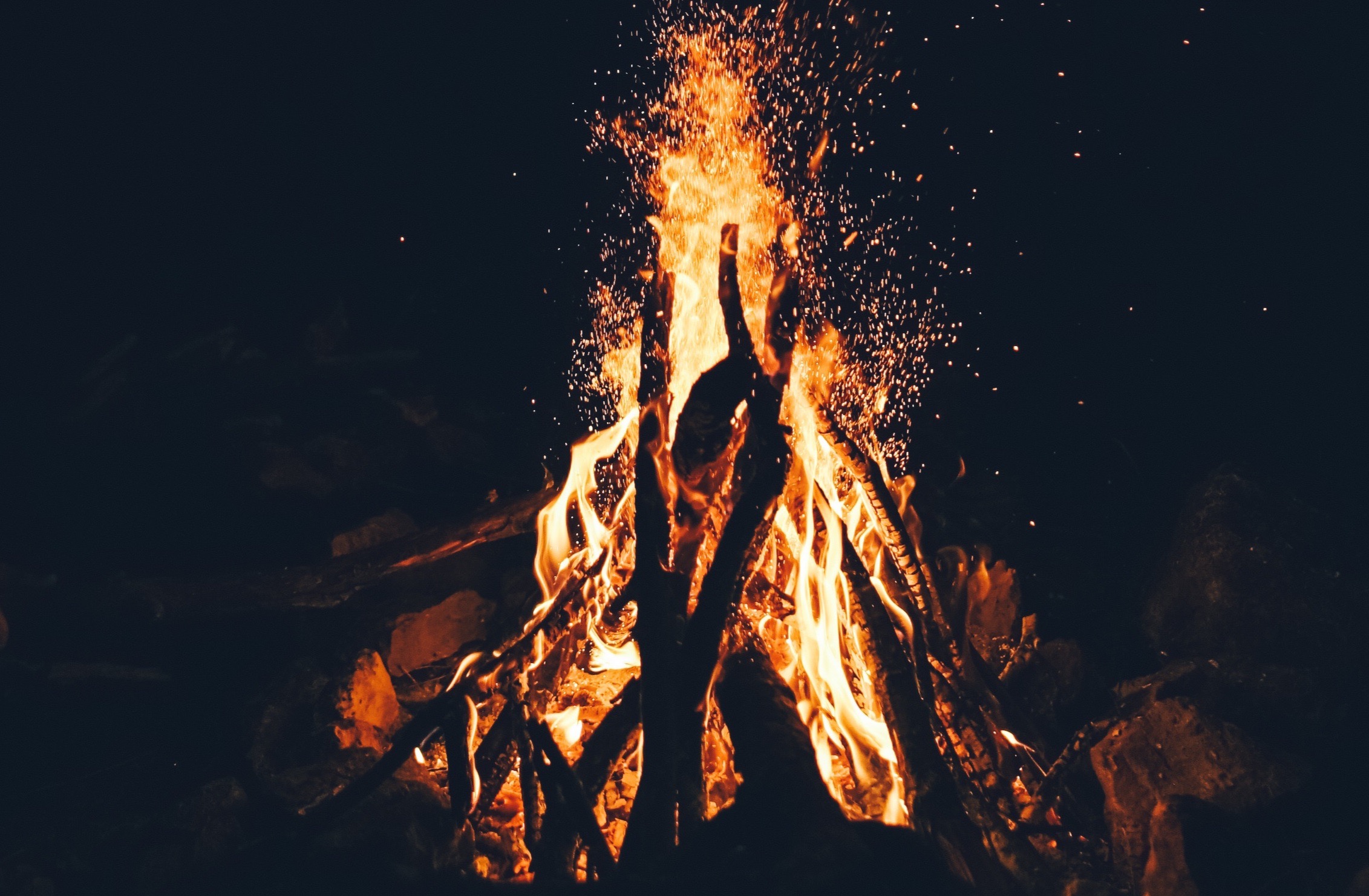 ---
The alumni program continues and extends the first year programs. It is open to alumni of Leadership Calgary, Leadership Edmonton or the Introductory Intensives who want to build capacity for assessing, integrating and creating high quality resources, at all levels. Online learning circles will help us engage with the material and build a  learning community between our in-person sessions.
Course Description
The rise of populism, fake news, information warfare, racism, xenophobia, climate change denial, autocratic leadership, and the drift toward fascism are all signs of reversion to tribalism. An examination of history across cultures turns up similar dynamics, on repeat. What prevents us from disciplined and ethical ways of understanding the world and each other – in families, workplaces, and communities?  
We reference tools of wisdom and judgment in our introductory programs, but never with enough depth to develop a good working sense of their significance and how to use them. This year, we're renaming the tools of wisdom and judgment to human venture disciplines, to more closely match their function. Human venture disciplines help us detect, correct, anticipate and prevent ignorance and error. The ability to function helpfully beyond the boundaries of convention requires lifelong cultivation of these disciplines .
This year – through instruction and independent research – we'll explore • the function of disciplines • how disciplines are discovered •  the relationship between values & disciplines • why systems of disciplines are necessary • how disciplines work together • the nature & development of existential maturity  • the nature and function of applied spirituality